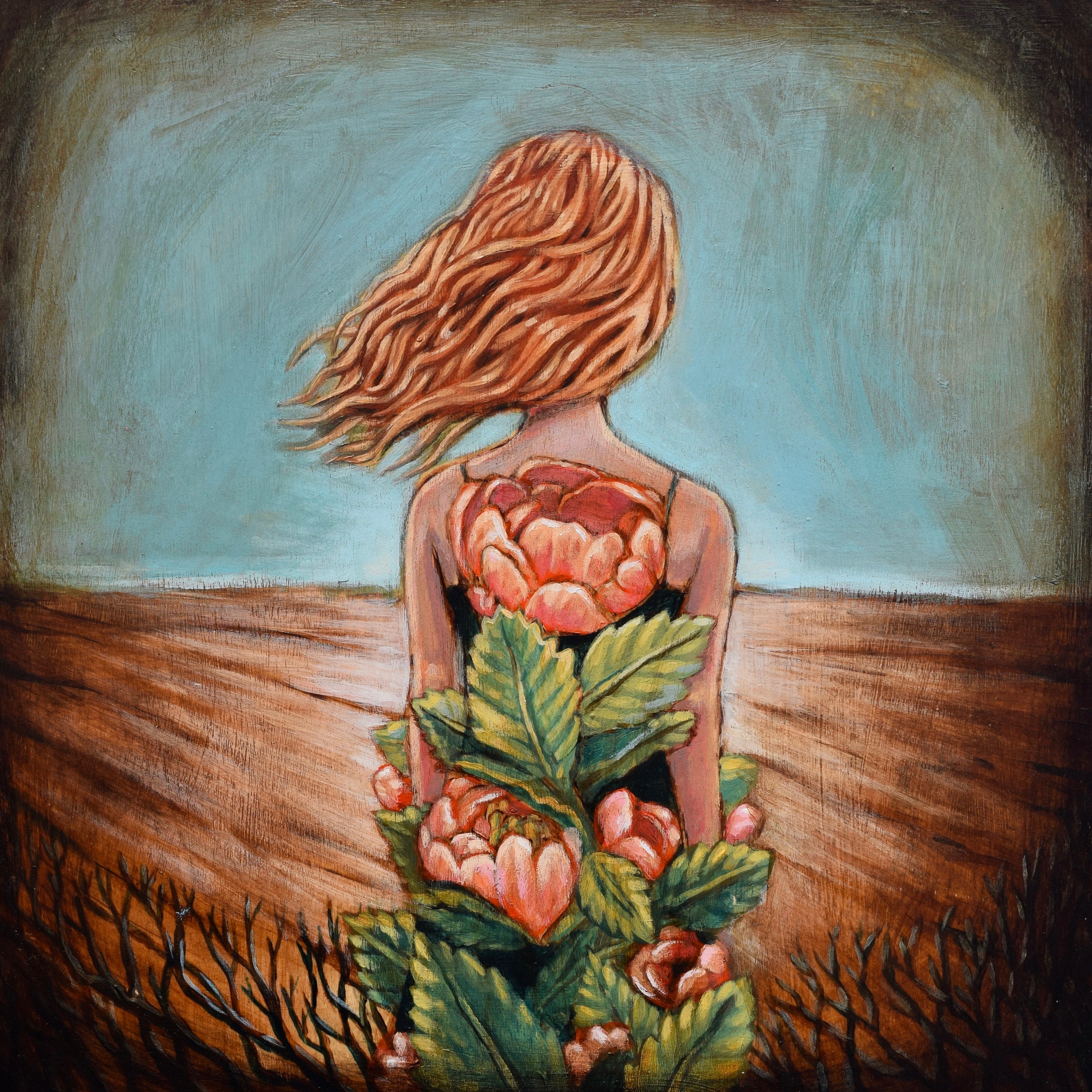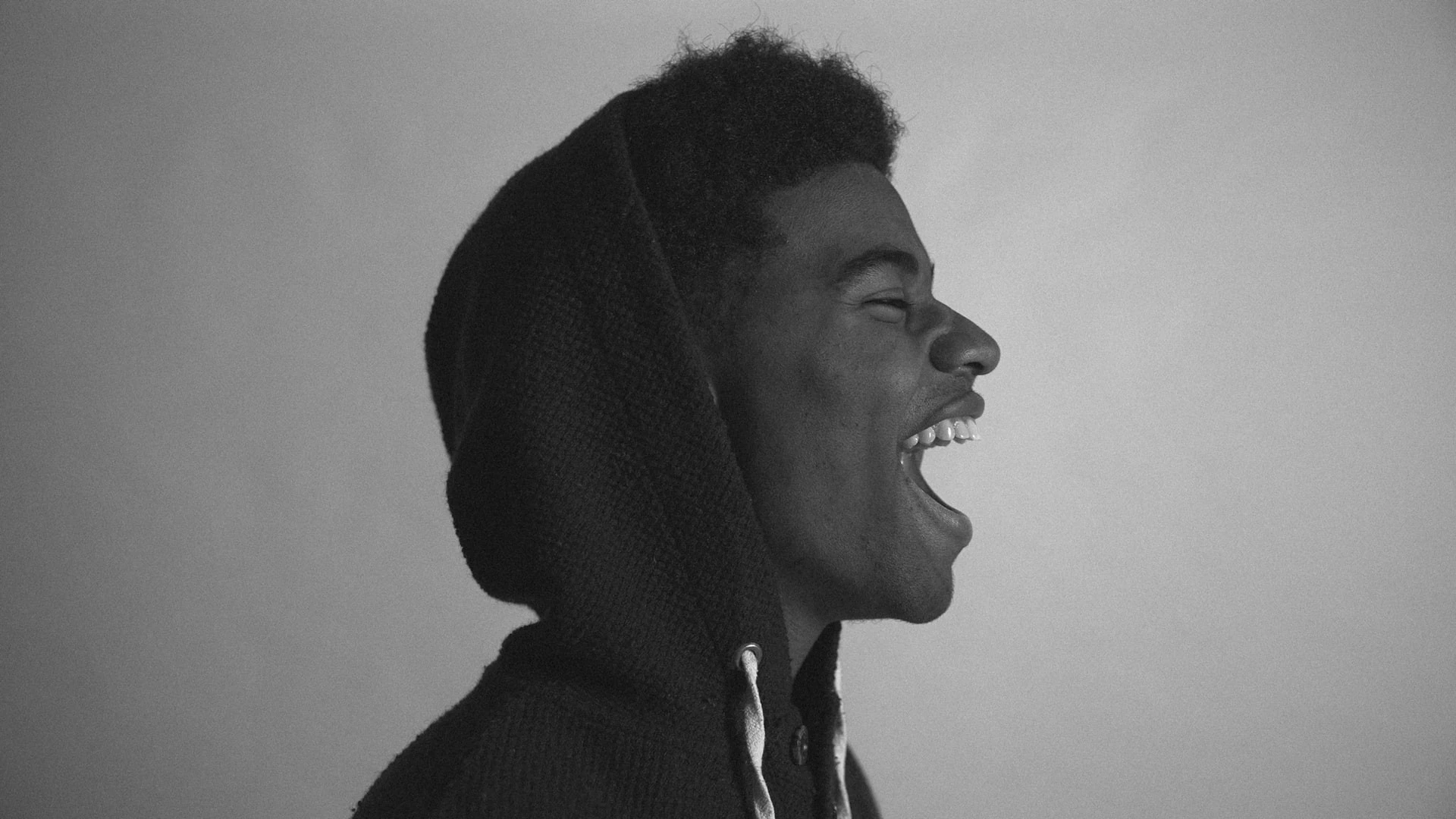 I would love for us to partner together in my dream to teach free music lessons to low income youth who would never be able to take lessons otherwise. I started a similar program in San Diego teaching Refugees and absolutely loved it.
My methods of teaching are especially suited for at risk youth as I don't just teach from books I also teach chords and simple theory. In no time my students are composing their own songs on an iPad program and then transferring those compositions into a professional music production program to add beats and instrumentation. I also teach songwriting and have the ability to record the songs the students write. This is an especially powerful way of teaching this demographic.

Beyond any music learning the student might have, I also want to be a positive role model and friend to them and their families.

You will receive updates from your student, pictures, and mp3s or videos of the music they are creating. 
 
Monthly gifts from $25 to $100 will gift a student with free lessons. If you want to just give one time there will be a fund to buy instruments, iPads, or computers with music programs for the students. 
ALL DONATIONS ARE TAX DEDUCTIBLE.
Please email me at iamkatehurley@gmail.com or text or call me at 303-946-9875 to learn more.

If you decide to sponsor a student or give a one time donation, please email me with your physical address at iamkatehurley@gmail.com so I can send you a document to write off your taxes at the end of the year. Also leave me your phone number so I can text you videos and MP3s.
Click here to donate a partial or full sponsorship for a student. 
Click here for a one time donation for the fund for instruments, computers, and iPads