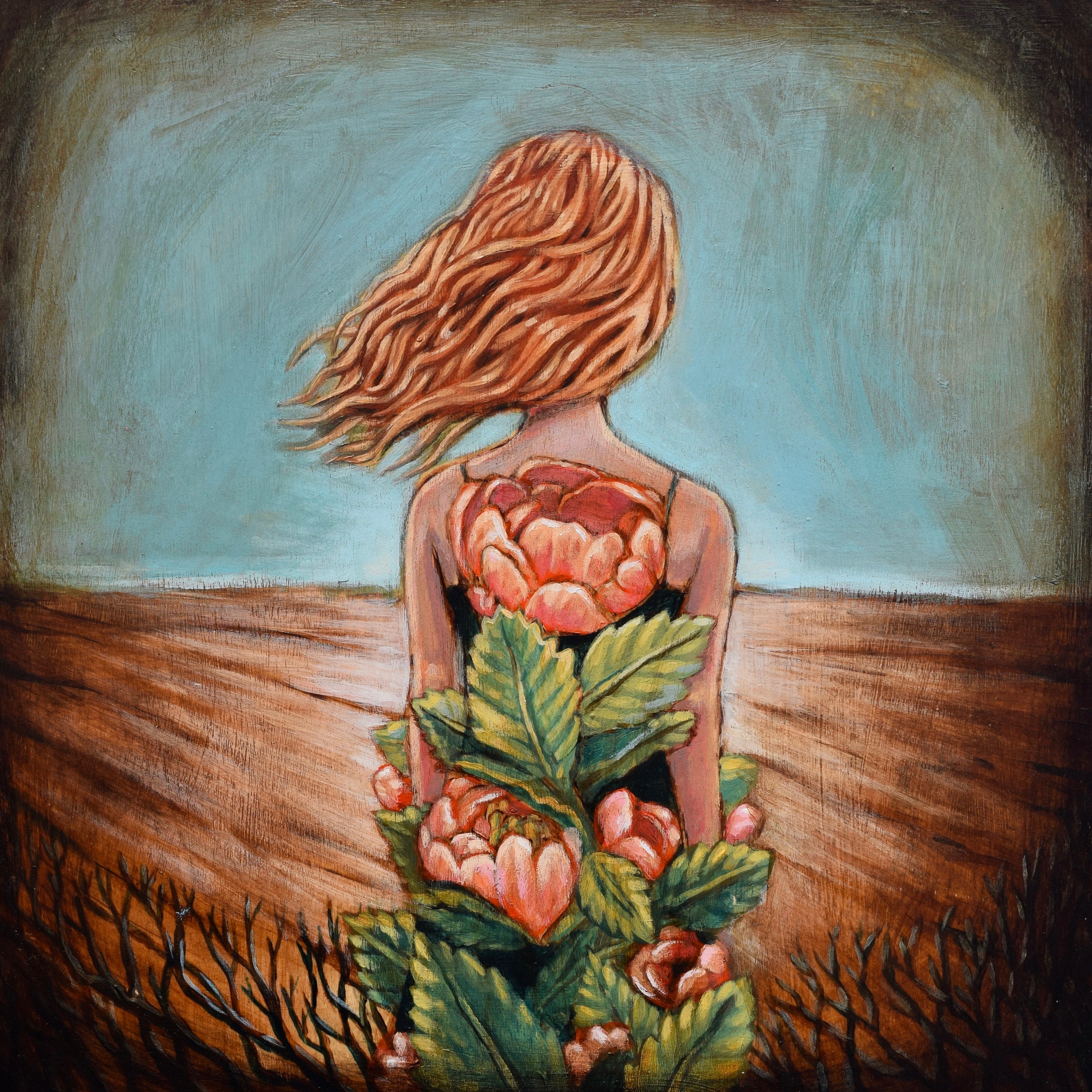 Kate's book Getting Naked Later: Making Sense of the Unexpected Single Life is about living life as a single when you had expected to be married sooner. Readers who enjoy a fun, thought-provoking read such as Donald Miller's Blue Like Jazz will appreciate this book: part memoir, part encouragement, some of it hilarious, some of it touching and profound.

/** * @var $module \Ucraft\Module */ ?>
Frank Viola, Bestselling Author

"I have to tell you. This book surprised me. It surprised me because it's so incredibly well written. It contains gems . . . gems of humor and insight."

Simple Felicity Blog

"I've found it (finally!) The best book on singleness. Ever."

"Just so good.This is by far my favorite book on singlehood. There's a depth portrayed here that is rare. The book is written with an overall perspective of hope,& it is also REALLY funny... which helps immensely."

"What a great book. I laughed I cried & then I cried some more. I so appreciated her candidness. How refreshing and how healing to my heart."

Molly Paulson

"Words fail in decribing the excellence of this book. It is truly spectacular. It is an amazing combination of hilarious & profound. "

"So many authors writing on being single either gloss over the hard times or move toward complaint and bitterness. Kate avoids both extremes. She gives a much needed voice & validation to the hurt and loneliness of being single and shares her deepest desires with refreshing vulnerability & honesty."

Thomas F.

"An insanely good book. I've read many books on singleness and can honestly say this is the best book I've ever read on the subject."