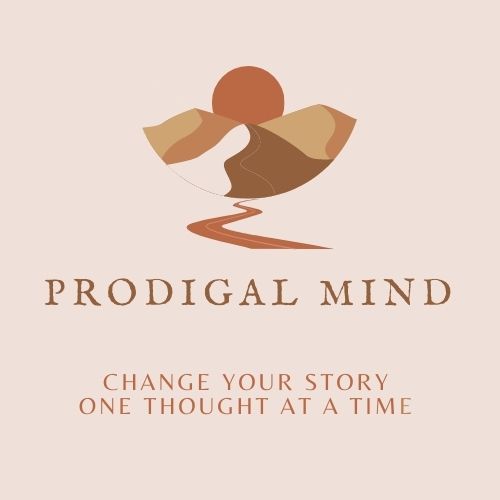 Prodigal Mind is More Than Just a Book. 
It is a movement to overcome our negative self talk and make our minds a spacious place again. It is a communal journey to become compassionate observers of our interior landscapes. It is a collective pilgrimage to be as kind to ourselves as we are to the people around us. 
We are still searching for a publisher for this book. In the mean time, you can take my course "How To Overcome Negative Self Talk," take the "Which Self Talk Character Are You?" quiz, or sign up to receive a PDF of sample chapters and an overview of the self talk characters. Go to the full prodigalmind.org website to learn more.