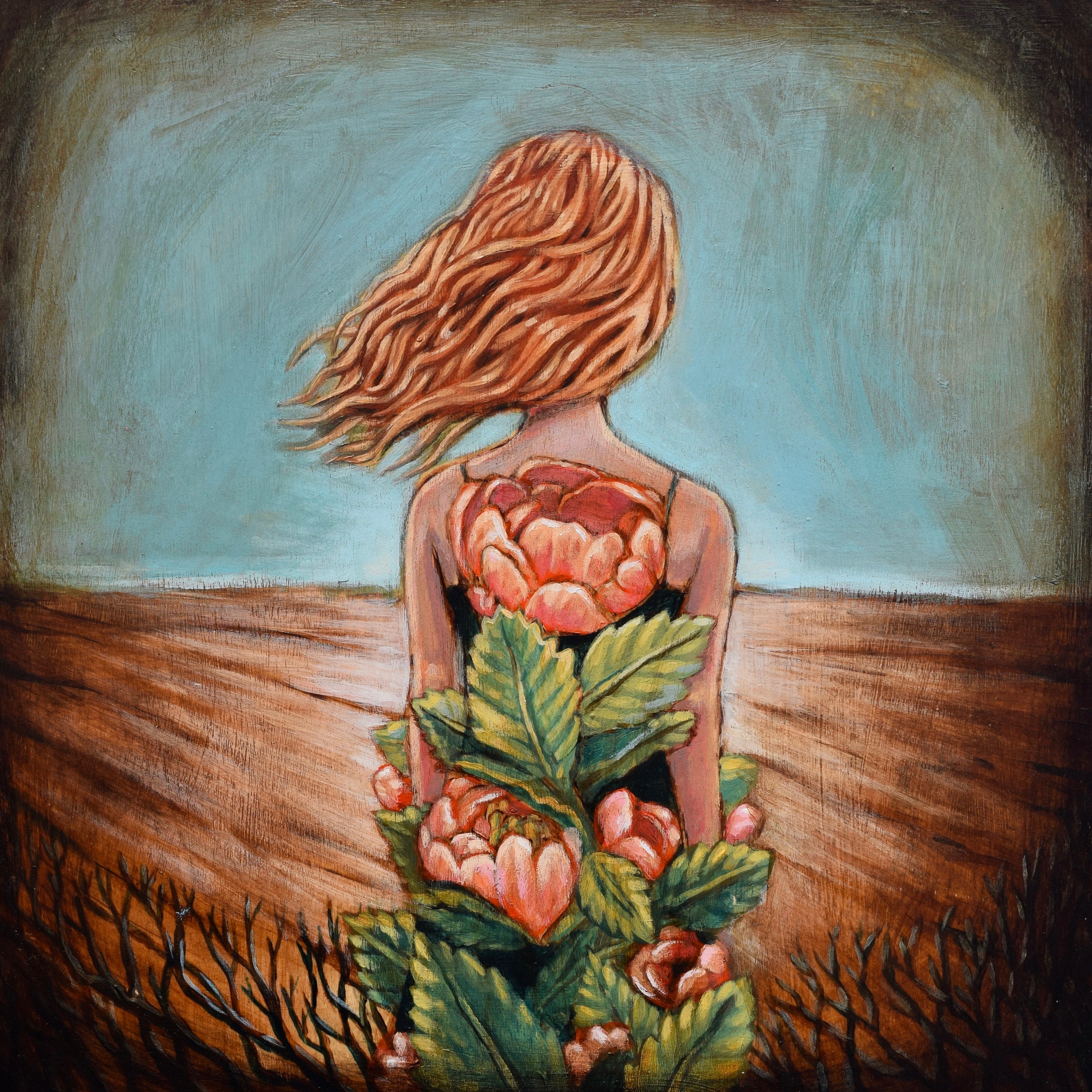 Modernize Your Music Lessons Course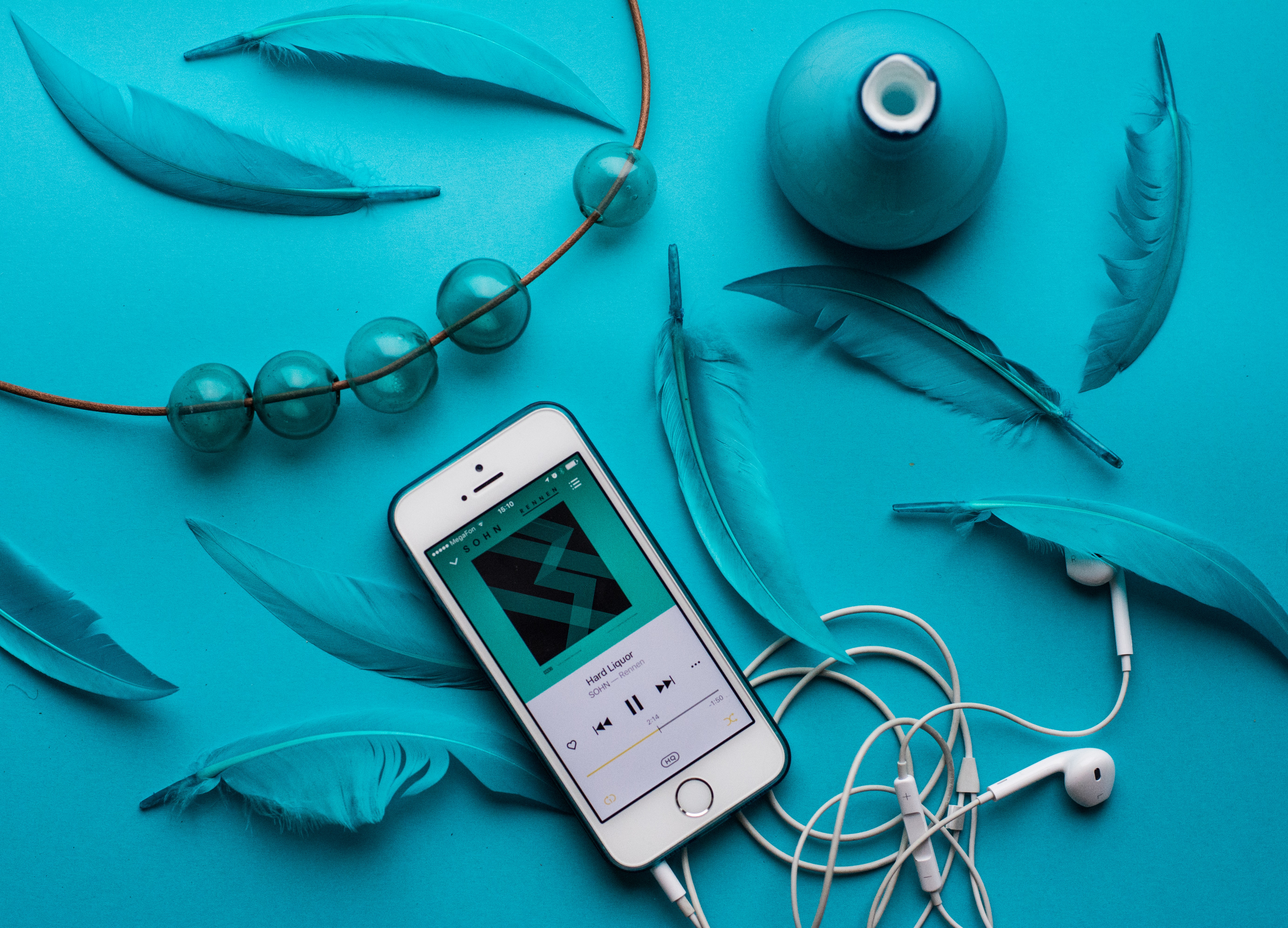 You're already a great music teacher. It's time to become even greater. Music is one of the most fun things on the planet.Yet many students have the experience of getting bored if all they do is bookwork. If you are a music teacher, your lessons will be energized and rejuvinated by learning the skills in my course Modernize Your Music Lessons: How to Break Boredom and Magentize Students by Implementing Easy Technology. This course will help you as a teacher gain the skills to make music come alive for your students. The course covers exercises and apps that will turn theory into exciting compositions complete with instrumentation and beats that your students can share with their family and friends on YouTube. It also covers many exciting apps and curriculums that will make your students excited to come to every class. You can do all of this in your home studio or even in online lessons. You're already a great music teacher. All you need is a few skills in easy technology to become the most popular teacher around!